The feminine and the masculine are some of the oldest archetypes and their dynamic is alive in all of us, beyond gender identification. If left unattended it's easy to take on many of society's unhealthy relating between the feminine and the masculine. When honored and nourished, they can bring a whole new level of aliveness and integrity. When they are matured and embodied they will spiral out to our relationships and give us that deeper connection and spark we're often craving.
In this episode of the Uncover YOU podcast, I have an in-depth conversation with Ross Blake, a men's leadership & relationship coach about our inner relational physics. Welcome to dive into a topic I find myself deeply fascinated and connected with.
Here's the link to BEING ME for men and women which we mention in the episode. The next round is open for registration until August 17th.
Listen to episode 24 here:
A summary of what we talk about in this episode:
The essence of the masculine and feminine energy alive in all of us
the feminine as the light, the electricity, the masculine as the light bulb, the structure
how that dynamic might have been stopped from maturing and are acting out in wounded ways, in ourselves and in society
how we heal and re-balance that dynamic inside of us and how that will affect our relationships
how healing this relationship inside of you is very much part of stepping into integrity with yourself
Embodied relating
how you can play with the polarity of masculine and feminine embodiment in your relationship
how polarity in relationships can take us deeper than we can take ourselves and give us that deep love f*ck that we might be craving
Porn addiction and how to overcome the unhealthy parts of it
the masculine wanting to observe, porn tapping into the unmet needs of the masculine
curiosity about the addiction and what hole it fills, instead of pushing it into your underworld
your relationship with your inner lover 
re-directing the passive, untapped energy in the addiction into your own radiance
the feminine wants more in life and in addiction
How we're working with this in the Turn-On Framework and the Being Me Mastermind
the sexual energy being your creative potential
c*ck and p*ssy activation
uncover the hidden parts of you and loving them back into life
discover your feminine and masculine dynamics and begin to heal them
Books mentioned in the episode
"Healing the shame that binds you" by John Bradshaw
Start connecting with your inner masculine and feminine
A practice that Rosko shares to start connecting with and honor your feminine and masculine energies
On a daily basis, express or journal from both states using the words "feel" for the feminine and "aware" for the masculine. It could look like this:
"Currently, my feminine feels..."
"Currently, my masculine is aware of…"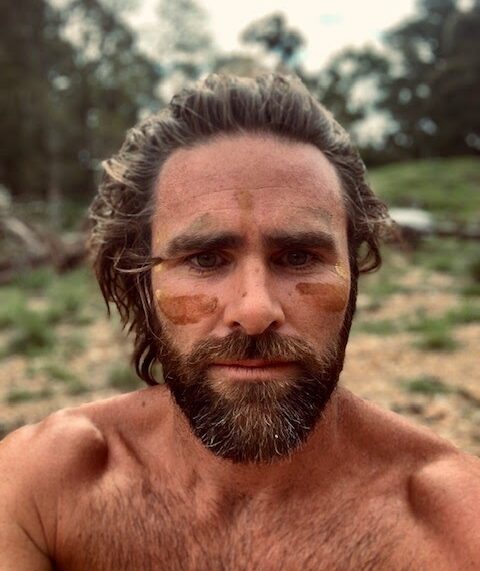 Ross Blake is a Men's Leadership & relationship coach, Movement Teacher, father and husband. He has around two decades of experience in coaching traversing relational physics, sexuality and sexual mastery, life coaching and archetypal psychology, strength and conditioning, nutrition and physiology. 
His core philosophy is that embodied physicality layered with broad self-awareness is the key to going deep and stepping forward in our lives. It is the language of the body that has the capacity to express the truth behind our intellectualized and constructed stories, and it is our physicality that grounds our human experience. Our bodies have the ability to really show us where we are, and where we are NOT in our lives.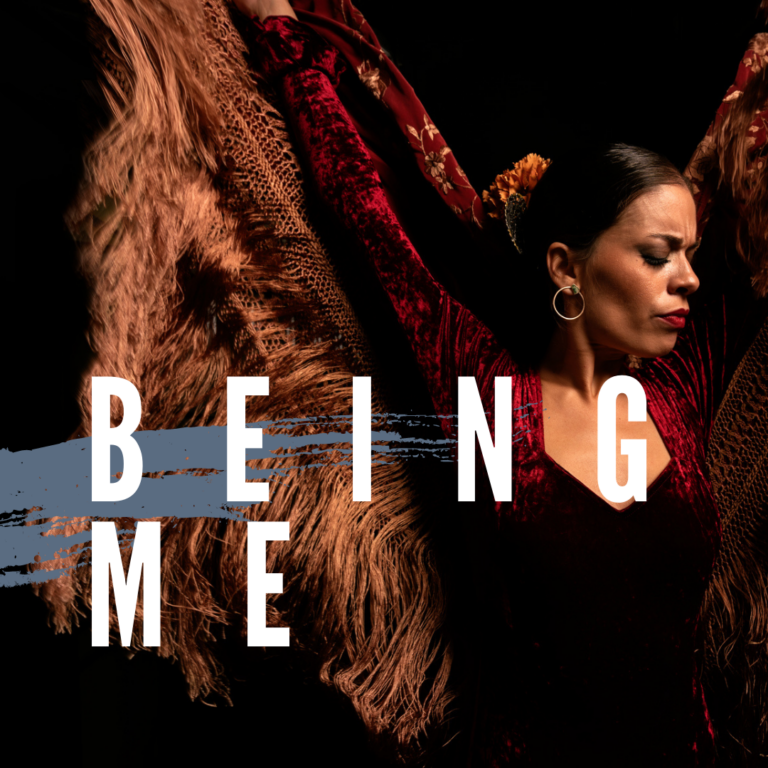 Join me, and Rosko, for a three month focus on what you want and your turn-on for life.

15 weeks of powerful Live Sessions, activation, weekly practices and guest teachers. Plus the full download of the Turn-On framework; the jaw-droppingly effective way of creating a soulful and deeply joyous life from integrity.

Read more and register here

Sign up closes on August 17
Subscribe to the Uncover YOU podcast
feminine
masculine
podcast
uncover you