Many of us long to get in touch with an authentic self and shed old patterns that are not serving us anymore. When I put together the first version of Being Me, I didn't know if what was in there would work on anyone else. I had combined four areas that had been crucial on my own journey and that I hadn't seen mixed and taught in this way, but I didn't know if it was just me it had worked for. I was surprised and thrilled when week after week, members were coming back with shifts and experiences of pleasure, meeting with uncomfortable emotions and feeling alive. The shifts they were making exceeded what I had imagined possible.
After three rounds of this alchemical process, with tweaking of the practices and testing different forms of support and structure, I get teary-eyed when reading the shifts members have had in their experience of life and themselves.
In this episode of the Uncover YOU podcast, I have a conversation with two members in the community, Megan and Mike. They both took part in last year's round of Being Me and we're checking in with them to see how they are doing. They share their experience in Being Me – their favorite parts, the resistance they had to meet with, and how they could notice that things started shifting.
Listen to episode 60, on What BEING ME is like, with Megan and Mike: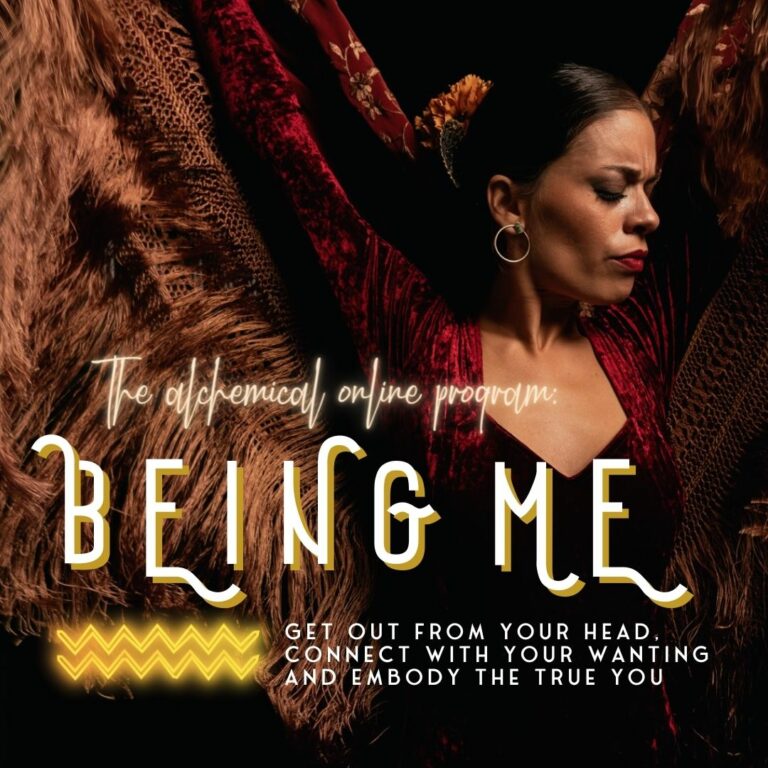 Join me for 8 months with full focus on connecting you to your power and turn on .

Experience powerful Live Sessions, activation, weekly practices and guest teachers. Monthly themes with a buffet of self-study practices.
Get out from your head, connect with your wanting and embody the true YOU

Read more and register here


Subscribe to the Uncover YOU podcast
being me