You have likely heard me emphasize how important it is to take apart your old beliefs, rather than trying to put new ones on top of them. That's why I'm skeptical about practices that ONLY rely on affirmations or thinking your way to new patterns, since they often bypass your initial wounds and the exiled parts that need to be met and integrated. 
However, building a new house while you take apart the old one is VERY helpful. Having something to move towards – what you want to feel and believe and experience – can be very grounding and calming for your nervous system as you're uprooting your old house and making major changes to your inner world.
In this episode, I talk about when and how affirmations can help you tap into new beliefs you want to live by. Beliefs based in love and trust rather than fear and doubt. And why it's important to find affirmations that make you tingle, open your heart or even salivate.
Listen to episode 41, on when and how to use affirmations to support your process, here:
A summary of what we talk about in this episode:
When and how affirmations can be helpful in your inner-growth work, and when it's not
Two areas to use affirmations:

To affirm the "new house" – what beliefs you want to live by and how you want to experience life
To affirm how you want to relate to your inner-growth practices, to balance the reactive survival state that usually

The importance of being honest with what beliefs actually excites you
It can be challenging to come up with affirmations from inside your old program –  allow yourself to borrow beliefs from a different consciousness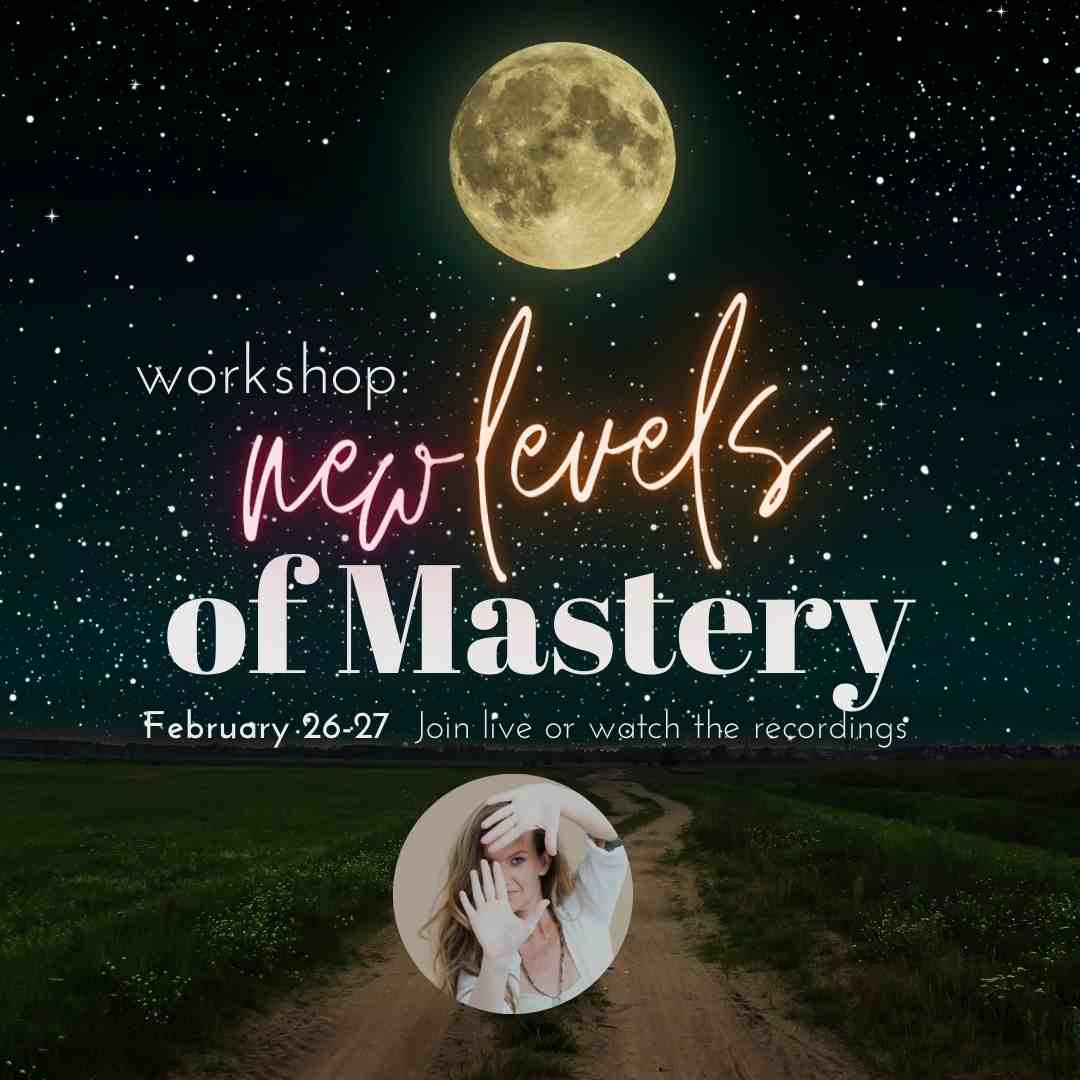 Learn how to regulate your nervous system and then affirm how you want to relate to your inner growth process. You'll get guided in identifying beliefs you want to live by and receive a recording with affirmations you can play again and again, to tap into a consciousness of trust and love for the work.

Come learn this, and more, in the New Levels of Mastery Workshop! You can join live or watch later.
Subscribe to the Uncover YOU podcast
affirmations