When a relationship has a good quality of connection – whether it's in the relationship to your own mind, emotions and body, or in relationship with others – a door opens. A door from the room of old patterns that leads into a new experience. What will create and open that door is the quality of the attention you're directing onto something. Just like a magic spell. The reason you've been getting the outcome you've seen so far is because you've been casting the same spells over and over again.
In more tangible words, you have the relationships you have because you're bringing your half and playing your role in them. You react and respond. You project and create from your mind's idea of the world and the people inside of it. When you change your half, you've changed the ingredients of the relationship and you'll get a different outcome.
This is when life starts to feel new again. This is where intimacy and trust, when it used to feel lightyears away, is possible. This is when the relationship enables you to go higher and deeper, instead of weighing you down.
Listen to episode 36, the second part of a longer conversation with Gary about Relationship Connection, here: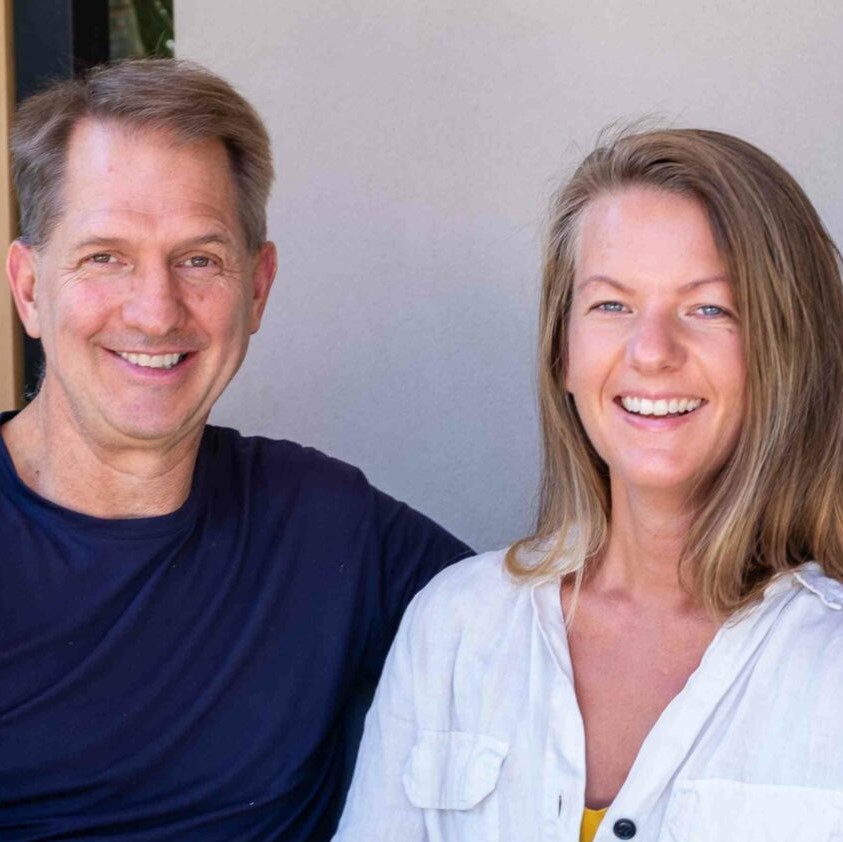 Learn how to consciously relate and listen with your full presence so you can build richer connection, trust, and intimacy in your relationships - also with yourself! Happening on January 15-16. Get this $295 workshop now for $95.

=> Read more and reserve your spot here
A summary of what we talk about in this episode:
It's all about relating – to others and their stories, to yourself and your mind, emotions and body.
What does connection look and feel like?
What is possible when connection is there – transformation, depth, trust, intimacy, ecstasy
Mistakes we're making when thinking we're forming a connection
Subscribe to the Uncover YOU podcast
relationships