I had to remove a lot of protection layers to even discover that I longed for deep, heartfelt connections. My spiritual ego that felt all it needed was deep meditation and the skill to shift from anger to gratitude had to crumble. The lone wolf who said it was better off alone had to meet with its deep-buried fear. The project manager that believed everything could be related to through a good ol' strategy and a to-do-list had to realize the consequences of its actions.
Many of us live in a survival state when it comes to our relationships, and we don't even realize it. We're tumbled around by our amygdala responding to threats and trying to pull us out of danger by going into fight- or flight mode. We end up feeling deeply disconnected, frustrated and confused when all we long for is deep, heartfelt connection.
That's why, in the upcoming episodes of The Uncover YOU podcast, we'll be focusing on Relationship Connection. Let's start with the struggles we're experiencing and understand why we end up repeating them again and again. Because not until we understand how we got here can we retrace our steps, discover our well-intended mistakes and do things differently. 
Even if you're thinking that you don't really want relationships right now, you're always relating. There's no getting out of relating to yourself. When you learn how to form compassionate and heartfelt connections, you won't just improve your relationships with others, but also the relationship with yourself – your mind, your emotions, your body, your shadow parts.
In a way, moving through this world is nothing but relating.
Listen to episode 35, the first in a series about Relationship Connection, here: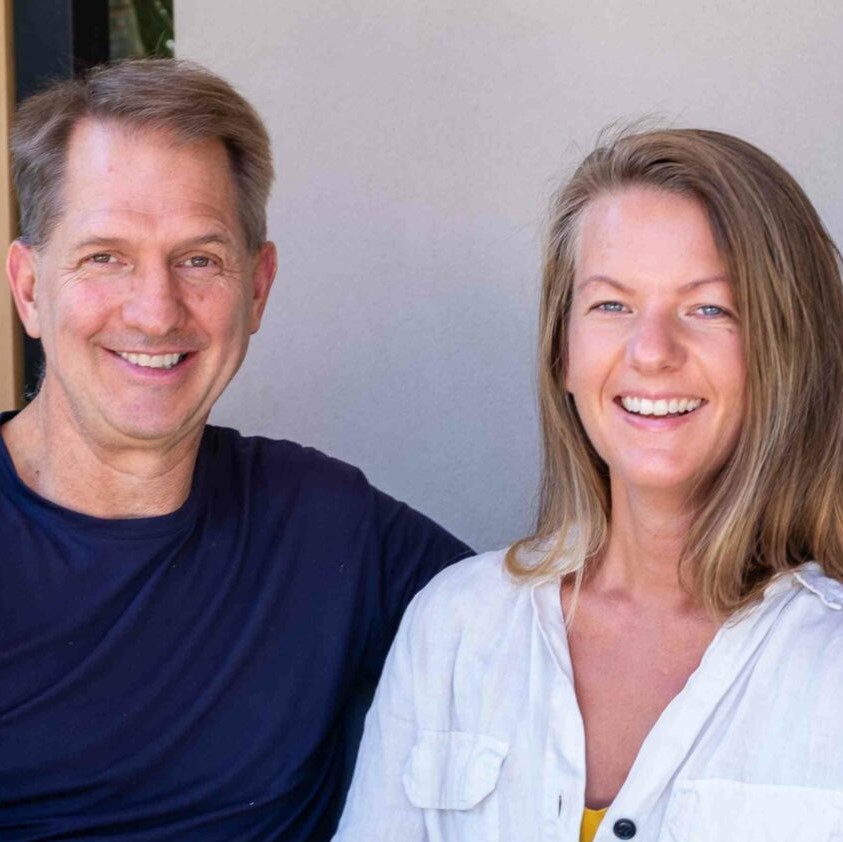 Learn how to consciously relate and listen with your full presence so you can build richer connection, trust, and intimacy in your relationships - also with yourself! Happening on January 15-16. Get this $295 workshop now for $95.

=> Read more and reserve your spot here
A summary of what we talk about in this episode:
Relationship conflicts, tension and drama are big motivations for people to work on themselves
Connecting ego to ego, vs heart to heart
How we end up feeling disconnected when all we long for is connection
We start with good intentions and end up causing pain
The evolution of disconnection in relationship
The normalization and rationalization of disconnection in our society
Examples of disconnection between partners and parents/children.
Subscribe to the Uncover YOU podcast
relationships