If someone would have told me at the beginning of my journey to just get out of my head and drop into my body, I would not have known how to do that. My mind was my safety blanket and I had avoided my emotions by escaping to my mind. Instead of fighting the mind, bring the mind on the journey when you start befriending your emotions. When we get good instructions on HOW to make the journey from analyzing to feeling, we feel safer to do so.
This episode is the recording of a Q&A session about emotions and feeling where we discuss episodes 7-9. I answer questions around resistance with feeling, staying in the observer, depression, and if it's possible to do a happy dance when anxiety shows up.
Questions that I address in this episode:
Resistance towards feeling that shows up as numbness or lack of feeling in the body. 
How to "be" with it and allow stuck energy while also releasing the stored energy.
Holding space for emotions.
Meditations that I recommend for releasing and being with emotions.
Moving your body with emotions.
Yoga as support in feeling and dropping into your body.
Releasing emotions is not lashing out at others.
Depression and not feeling a lot of emotions at all.
How we can produce a desired emotion at will without the external stimuli.
The meditations I mention in this episode as helpful with being with and releasing emotions:
If you're not already a member of the Self Mastery Community you sign up in two simple steps when clicking the links above.
This was the fourth episode on the theme of dropping into our bodies and start feeling instead of analyzing. Listen to episodes 7-9 here.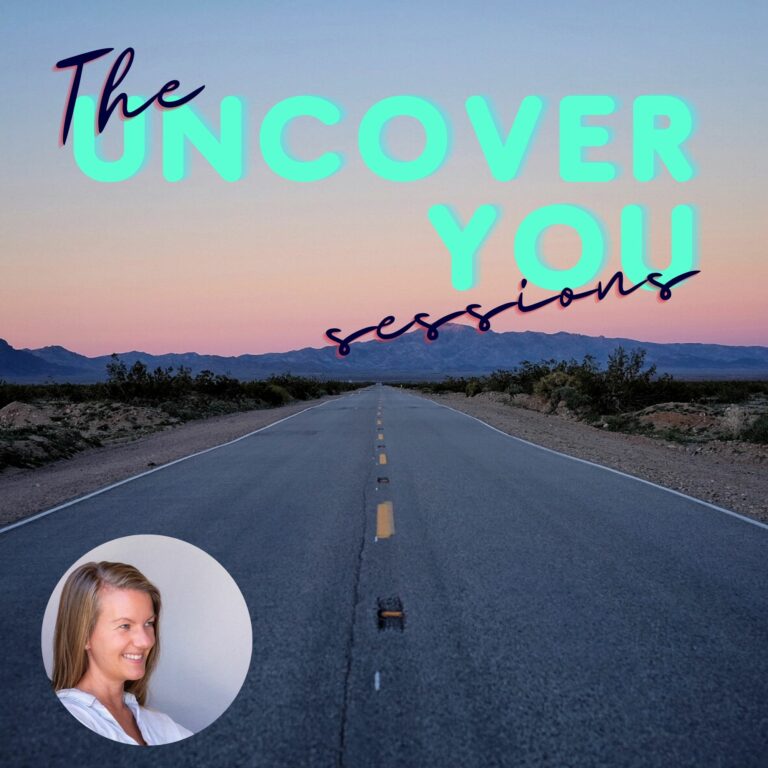 Subscribe to the Uncover YOU podcast
emotions
podcast
Q&A
self mastery