When we have done some inner work, we might understand that avoiding pain isn't the answer. But we also don't want to keep repeating the same patterns of suffering. So what is the way out of pain in a wholesome, truthful manner?
Spiritual teachings guide us to detach from suffering. A lot of modern therapy encourages us to manage and reason with it. Modern society taught us to avoid and distract from anything uncomfortable. Most of the approaches we know keep us in a victim state about our pain. Helpless and frustrated with it showing up.
In this episode, I share three different origins of emotional pain and my favorite path out of victimization and into freedom.
Listen to episode 94, The healthy way to avoid pain, here: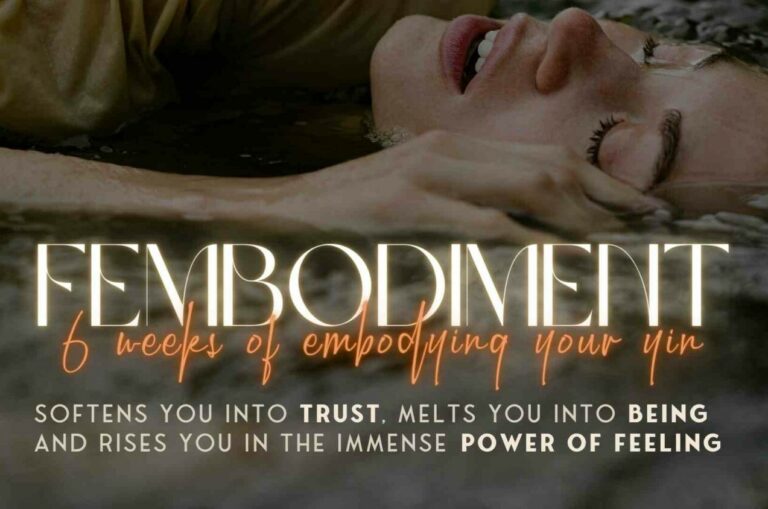 A deeply activating journey into the depths of your feminine energy. Let go of resentment and victimization to sink into trust, receive goodness in life, and rise in your power. Weekly embodiment practices, activations, a total of 11 live calls with me (!), and nourishing support in our community.

Read more and join here.
Subscribe to the Uncover YOU podcast