There's one emotion that often puts a stop to us feeling anything else. Shame. It's the signal that there's not only something wrong with what we did, thought, or felt – but that there's something wrong with US for doing, thinking, or feeling it.
When you feel there's something wrong with you for feeling or experiencing a certain thing, your protector parts will do everything to NOT have that experience. Which of course keeps the pattern in place. Shame becomes the show-stopper that shuts other feelings down. That denies an emotion or a cringy pattern in you and avoids the truth of it being there.
With awareness comes the possibility of change. But if you don't WANT to become aware of something because you're unconsciously ashamed of it – now you have an obstacle in the way of change. That's why shame is such a powerful emotion to address and become friends with. The obstacle in the way that becomes the way.
In our third session, Kate finds shame about manipulating others to get their attention and appreciation. From the work she's done, she now has the capacity to feel shame in a healing way, instead of reinforcing the old story. So we take the opportunity and dive in even further and go where a part of her is the most afraid of going. When she does she finds freedom on the other side.
This episode teaches you how to turn shame from obstacle to opportunity.
Listen to episode 97, Releasing shame - Live Coaching #3 with Kate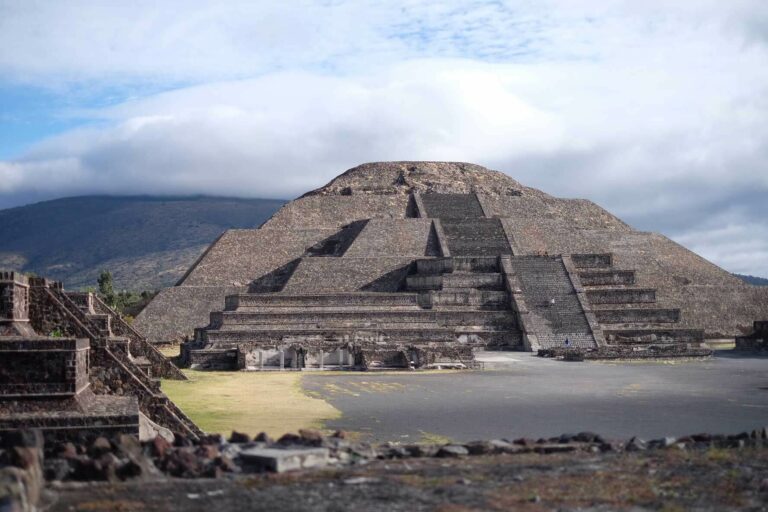 A journey into self-awareness, truth and divine consciousness. On a power journey, you're able to leap forward in ways that might have taken you several years to work through on your own. Oct 7 - 14

Read more here
Subscribe to the Uncover YOU podcast