I can't stress enough how important it is to recognize your survival response and make nervous system regulation your best friend when you do inner work. Why? When you do deep inner work you'll visit emotionally stressful moments in your life and move past your usual protective mechanisms of numbing out, distracting, etc, and actually meet with the sense of hurt and unsafety.
There's also a high probability that you've identified with a part of your mind that is constantly in low-level survival state – a fixer, a procrastinator etc – and are doing your inner work from there. On top of that, if you go deep enough on your journey, your belief system will become afraid of dying.
To meet with and shift this sense of danger and urgency, and instead open up feelings of trust and acceptance, you need to let your system know you're safe – especially when it feels the most upset.
In this week's episode, I guide Tina into recognizing her survival response and to regulate out of it. Because just like Tina discovers – once you're in that state it's easy to forget what you're supposed to do.
Listen to hear the difference in how Tina's feeling after regulating her nervous system – without having "figured anything out" with her mind…
…and to understand if this is what's missing in your own toolbox.
Listen to episode 88, Recognizing the survival state - Live Coaching #12 with Tina: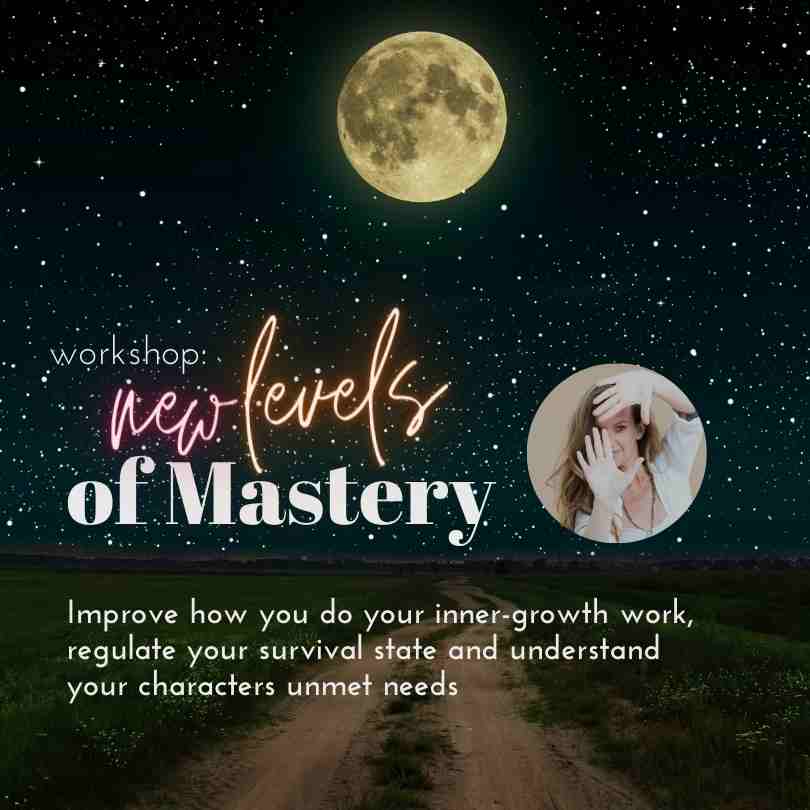 So that you can do your inner-growth practices from a grounded, helpful place and support and shift your nervous system in any situation.

Also; improve how you do the self mastery work and understand your characters and their unmet needs.

Join live or watch later.

Learn more and get access to the New Levels of Mastery Workshop!
Subscribe to the Uncover YOU podcast