When we've done a lot of work on a pattern or reaction, just to have it show up again and again, it's easy to feel disheartened and even desperate. What we might not have recognized yet is that this is an opportunity to go deeper into our healing. 
What would happen if we instead found out WHO it is telling this story? And allowing the emotions and sensations of this part to be felt? I'll give you a clue: these parts would feel safe to let go of their story and "you" would feel a lot freer.
In this episode, we look at this story of "I'm not healed yet" and how we can use it as the next step on our journey.
Listen to episode 96, "I've done so much work, why am I not healed yet??", here: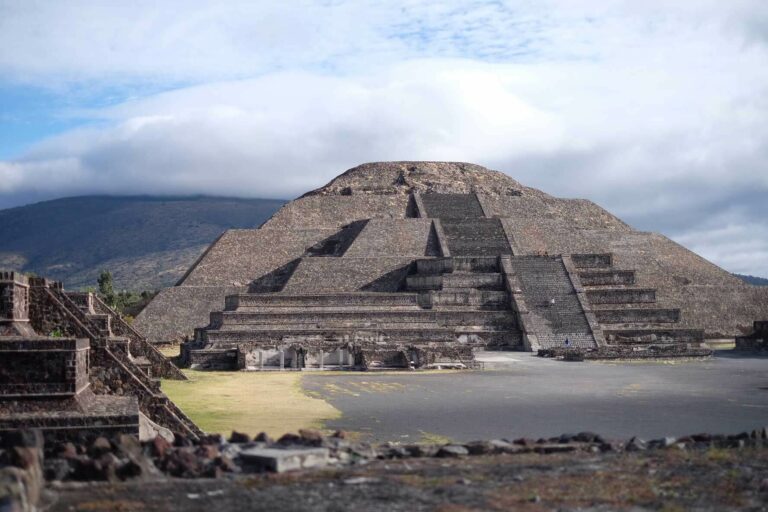 A journey into self-awareness, truth and divine consciousness. On a power journey, you're able to leap forward in ways that might have taken you several years to work through on your own. Oct 7 - 14

Read more here
Subscribe to the Uncover YOU podcast