Before self-awareness, you tend to look at the circumstances around you and say: This is what's causing my suffering. If only my partner would meet me with more understanding. If only my boss would appreciate me at work.
As you grow your self-awareness you start to realize that the experience of rejection, unworthiness or not belonging lives inside of you. How you react to the outer situation is what's actually causing your experience of it. It can be very uncomfortable to realize that you're the one keeping a painful pattern alive. 
What commonly happens at this point is shame or a sense of "doing it wrong" by reacting in this way, and you go into your fixer mode to as fast as possible get rid of the pattern and heal the wound. What still stays hidden in this scenario is the unmet need. The part of you that longs for YOUR attention and love.
Not until you're willing to direct loving awareness onto the wounded part, feel what it's been feeling and start to meet the unmet need, will true healing occur.
This is what Kate and I explore in this episode. I'm excited to introduce a new series of live coaching on the podcast. Over five sessions you'll follow Kate as she's uncovering a pattern of feeling unsafe in her body around others.
In this first session, we explore her intention and desire. What it is that she longs for and what she's experiencing now that she wants to change. We also look at how the wounded part has been treated by her when she's directed her attention away from it, again and again.
Listen to hear how you can lay a foundation for deep healing of a wounded pattern.
Listen to episode 93, Feeling safe in my body - Live Coaching #1 with Kate:
Subscribe to the Uncover YOU podcast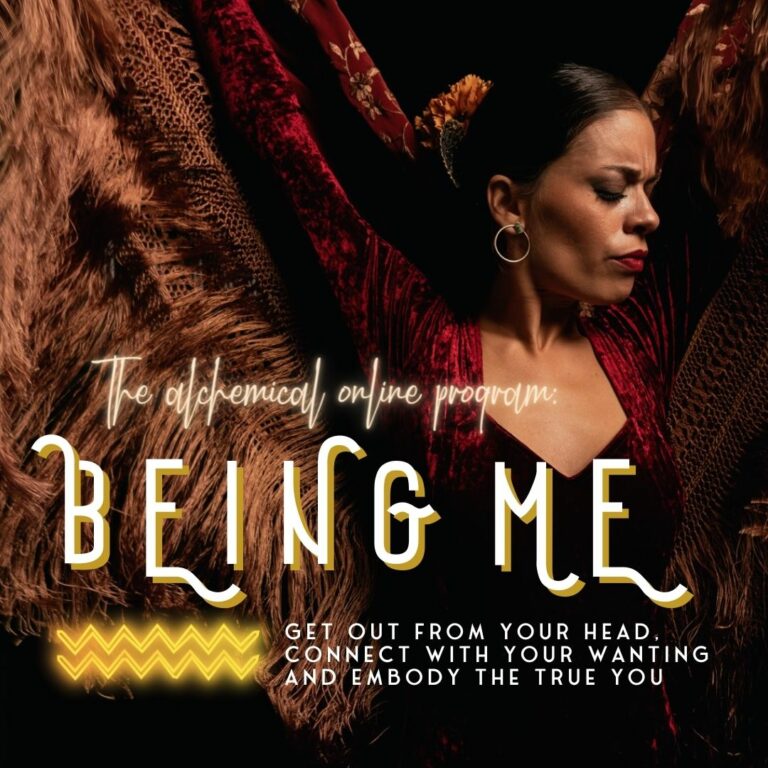 Join me for 8 months with full focus on connecting you to your power and turn on .

Experience powerful Live Sessions, activation, weekly practices and guest teachers. Monthly themes with a buffet of self-study practices.
Get out from your head, connect with your wanting and embody the true YOU

Read more and register here