If you've ever had the experience of an expansive, unconditionally loving state of consciousness, you've probably asked yourself – how can I have more of that? Maybe this question led you to a meditation or other practice that allows you to access that state. But for a while, the seemingly different states of everyday-ness and divine consciousness will likely feel like they exist as two separate worlds. 
In this episode, I explore how you can find divine consciousness in your humanness and allow for the two states to touch.
If you want to practice accessing that state of consciousness AND bring it to your very human wounds and patterns for deeper healing, don't miss my open session Accessing Consciousness next week. It's free to join and we'll explore the practical steps as well as common obstacles and how to navigate past them.
Listen to episodes 82, on Divine consciousness in your human experience: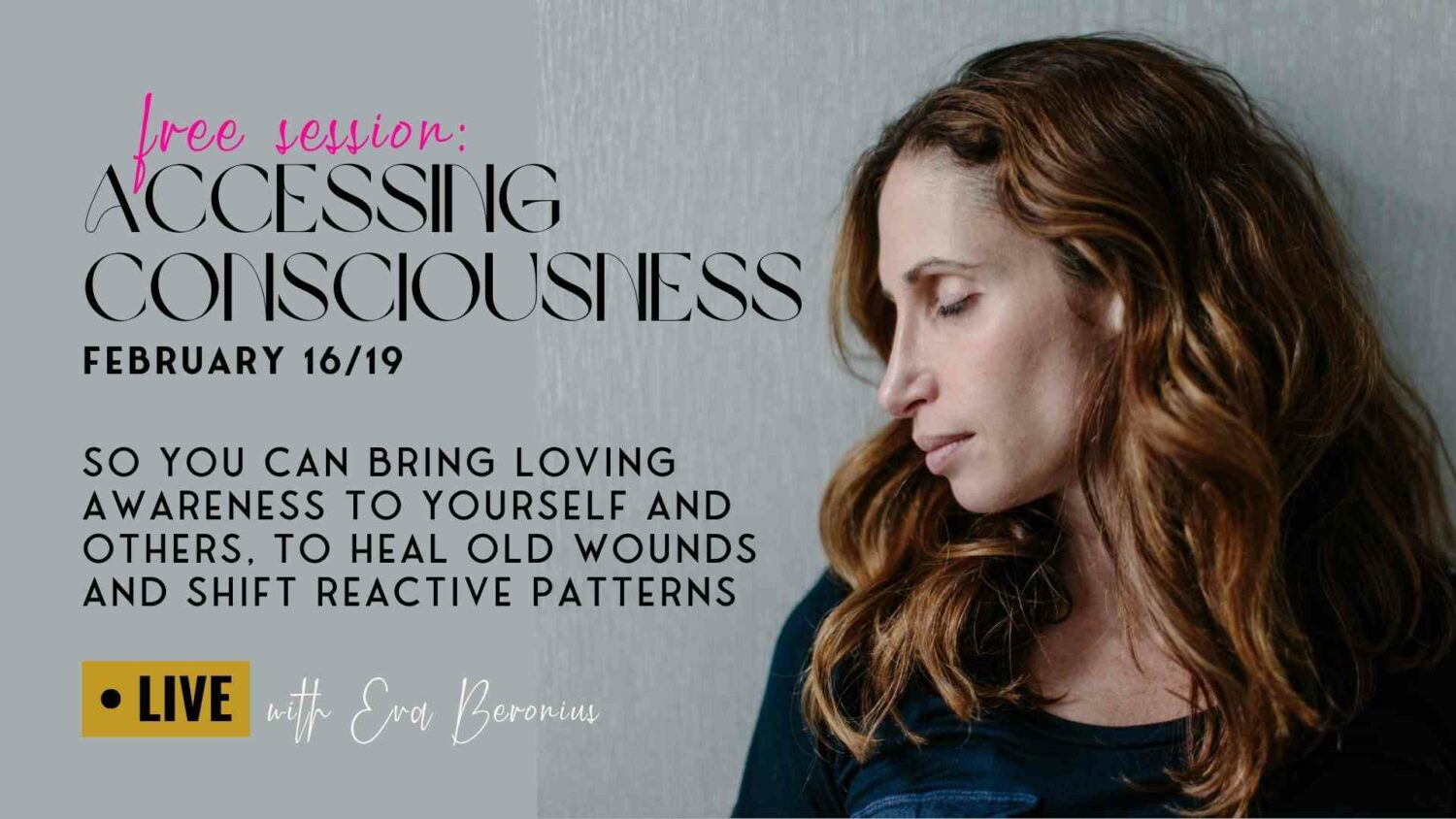 Subscribe to the Uncover YOU podcast