After eight months of live coaching on the podcast, it's time for the last session with Tina. Such a special episode where we look back at the changes she's experienced and give room for the emotions around ending the sessions to be felt. 
Tina's also invited into releasing a part that's been feeling so much responsibility for making things happen. The tension of this part has been held in her body and as she puts her attention there and taps into trust in her bones, the muscle tension starts to let go.
Listen to hear the difference in Tina's experience of herself and life as she's been coming back home to her body on this journey.
Listen to episode 90, Celebrating the journey - Live Coaching #13 with Tina: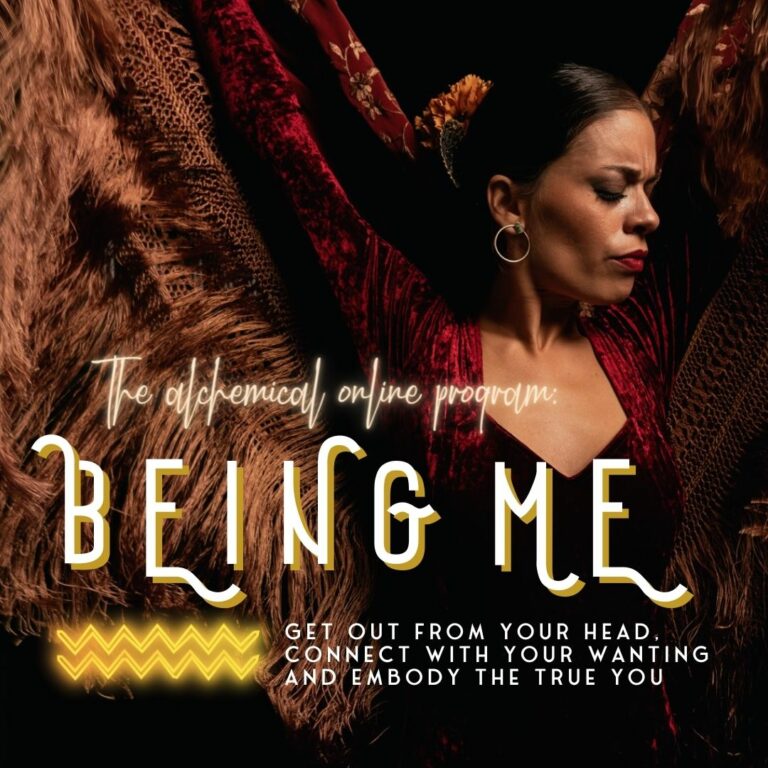 If you want to move through the same experience as Tina - get on the waitlist!.

Experience powerful Live Sessions, activation, weekly practices and guest teachers. Monthly themes with a buffet of self-study practices.
Get out from your head, connect with your wanting and embody the true YOU

Read more and register here


Subscribe to the Uncover YOU podcast