One thing that makes grown-up, capable, intelligent people shiver in their bones is to feel emotions. As long as we're approaching the inner-growth work from an intellectual perspective, understanding it and figuring out what has created our beliefs, most of us are in. But when it's time to start connecting with emotions and let them release…we get a little scared. Are emotions really that scary?
That is what we're exploring in four episodes of the Uncover YOU podcast, where I'm doing my best to get you motivated to take your scared parts by the hand and dive into sensing and feeling. Or at least dip your toe and find out for yourself.
In this episode, Gary van Warmerdam (from pathwaytohappiness.com) and I have a conversation about the leap from the mind into the emotions and why he built the Self Mastery Course to support this shift. He also shares about his own process of getting in touch with emotions, and how he moves his attention between the mind, body, emotions, and consciousness throughout his day.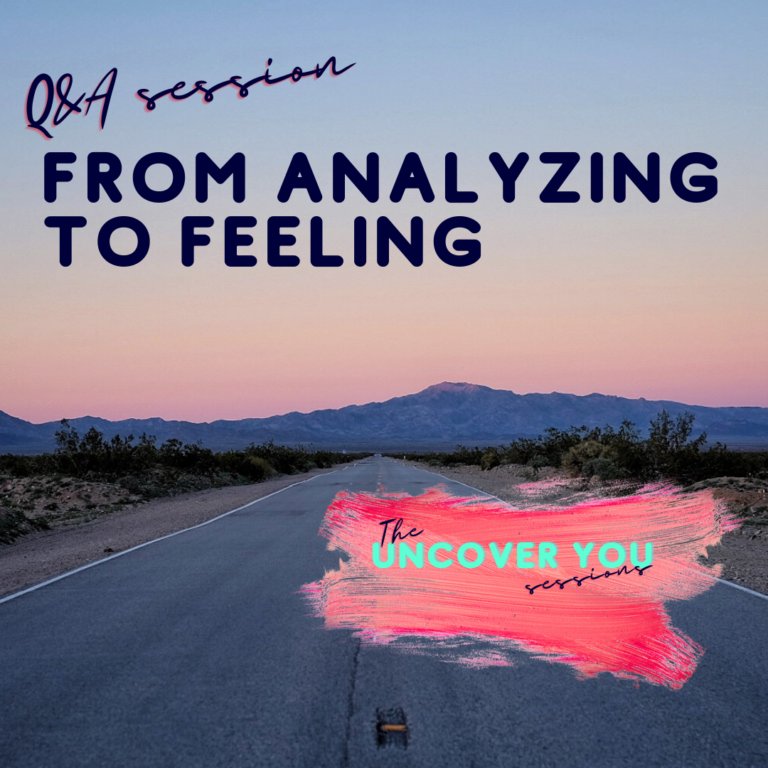 Join me for the free Emotions Q&A session on February 25. We'll discuss the podcast episodes 7-9, I'll answer questions and we get to dive fully in and explore some juicy nuances.

1. Create an account in the Self Mastery Community (if you don't already have one)
2. RSVP for the upcoming event and get the join link by clicking here
Subscribe to the Uncover YOU podcast
meditation
podcast. self mastery